Features of ETH (Ethereum) and how to buy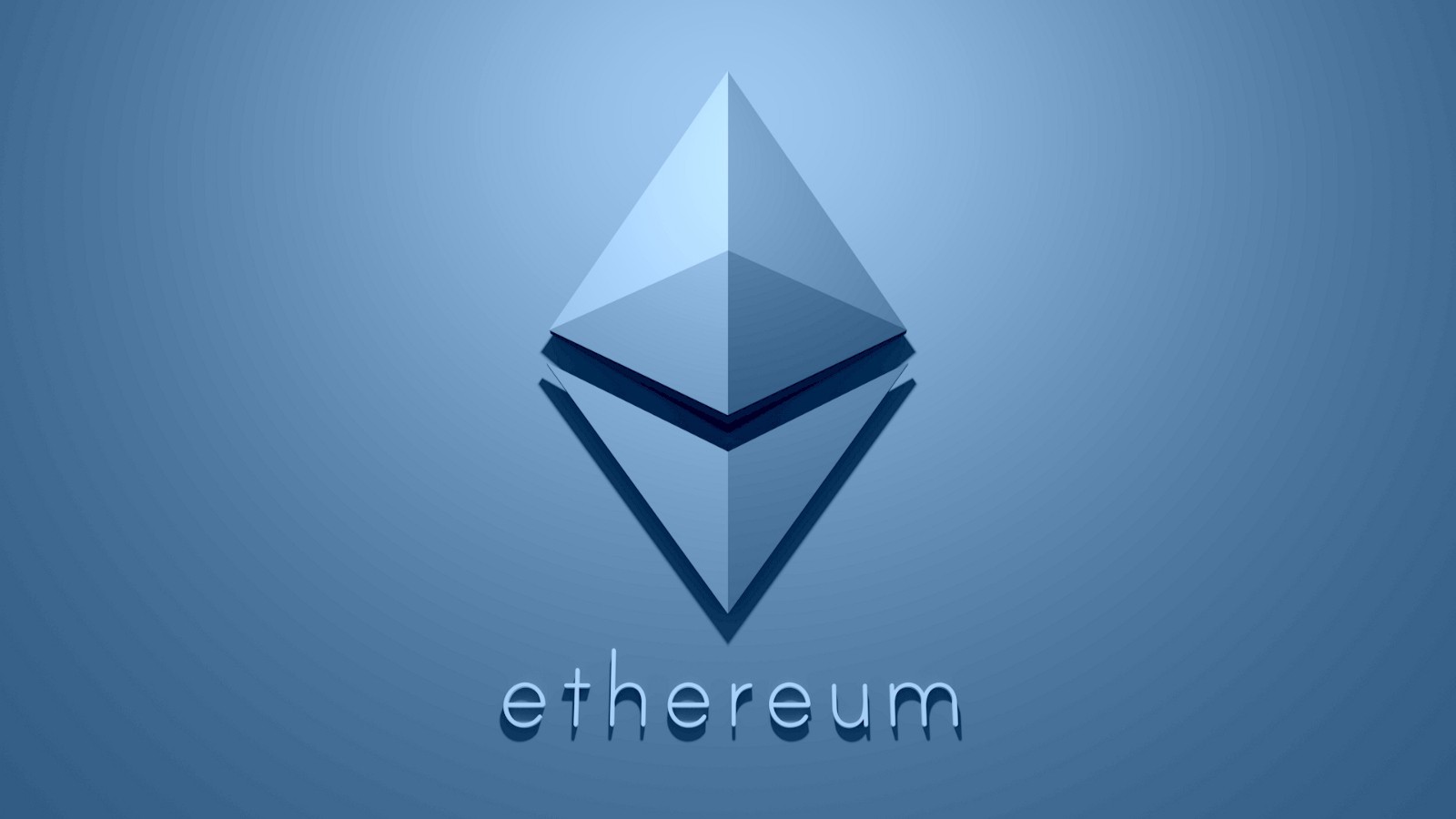 What is ETH (Ethereum)?
ETH is the second largest market capitalization of virtual currencies after Bitcoin.
Designed by a person named Vitalik Buterin in 2013, it has been possible to trade on the Japanese cryptocurrency exchange since 2015.
ETH developers exist all over the world. Successful developers are also rewarded.
ETH has developers, but no central governing body.
It is a P2P network composed of nodes distributed all over the world.
The biggest feature of ETH is the platform for creating applications.
Anyone can create an application using the Ethereum blockchain.
While this feature is attractive, Ethereum is often attacked because it creates technical vulnerabilities.
Previously, ETH had suffered damages of about 5 billion yen due to hacking attacks, and tried to cover the damages through centralized measures.
Under such circumstances, the community aiming for decentralized virtual currency has created a new form that separates ETC (Electronic Toll Collection) with improved security.
Another feature of ETH is the smart contract.
Smart contracts are a function that not only keeps transaction records on the blockchain, but also records contract information. This makes it possible to automatically pay for sales contracts.
How much does ETH (Ethereum) cost?
#
Name
Price
Changes 24h
Market CAP
Volume
Supply
What is the future of ETH (Ethereum)?
Applications using ETH are being created one after another, and it is expected that they will continue to increase. Large companies are also developing projects using Ethereum.
On the other hand, there are still no ETH-based applications that are widespread in the world, and at this stage it is uncertain whether ETH-based applications will be of high value.
If you are considering purchasing ETH, we recommend that you first thoroughly study the technical advantages of ETH and then consider whether or not ETH-based applications will spread in the future.